Paper Magnet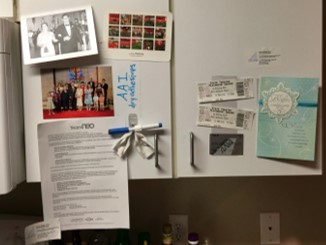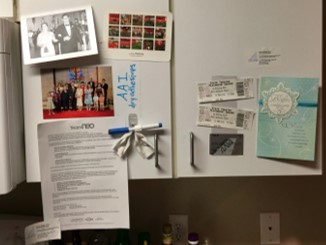 AAI's dry erasable "paper magnet" films are designed to adhere to most surfaces and are useful for signage and advertising applications. The film also possesses a unique and nearly permanent "cling" that allows lightweight sheets, cards, and other flat objects to be repeatedly attached and detached from the surface. Potential uses include tack-free, stick anywhere bulletin boards, business card holders, and "universal magnets" to turn any household surface into a showroom for announcements and artwork.
Product not suitable for mounting applications.
Product works on most flat surfaces, including painted drywall and painted cupboards. Will not tear or damage paint.
Not recommended for curved or oily surfaces.